Sarah Flora and Mike DiPaula understand that true wealth means being able to share your life with the people you love, free from financial anxiety.
We help retirees with comprehensive financial retirement planning.

At Flora & DiPaula Wealth Partners, helping you meet your financial needs is our first priority. It's our responsibility to evaluate and assess your financial situation and only make recommendations that are in your best interest, and we do so with integrity and transparency. Our experienced professionals are not just knowledgeable about finances, we also understand the importance of priorities, family and confidence in your financial future.
Get Yours Now, The Retirement Planning Kit That Those Considering Retirement May Need
We're committed to helping you make informed decisions about your financial future. Request instant access to one of our many retirement reports.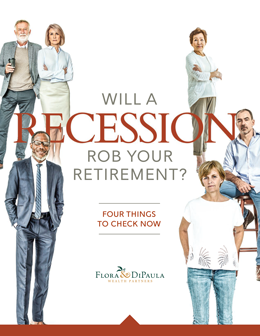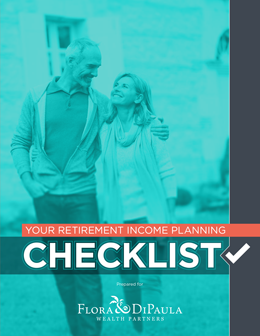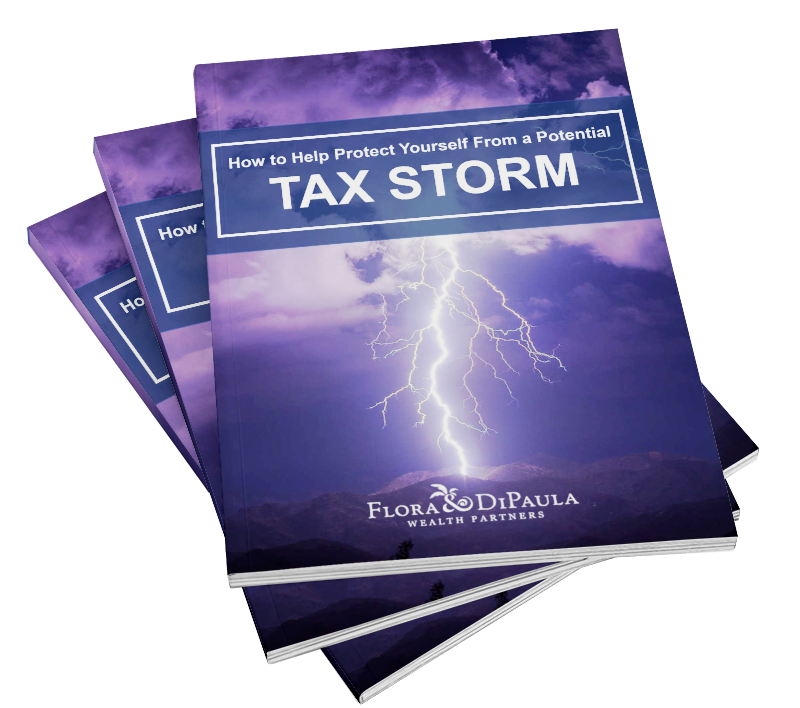 How to Help Protect Yourself From a Potential Tax Storm
Download the guide to help prepare you if get caught in the eye of the storm.
Are You Financially Independent?
Request a complimentary no-obligation consultation today with Flora & DiPaula Wealth Partners to discuss your financial future and the possible role of insurance and investments in your financial strategy!